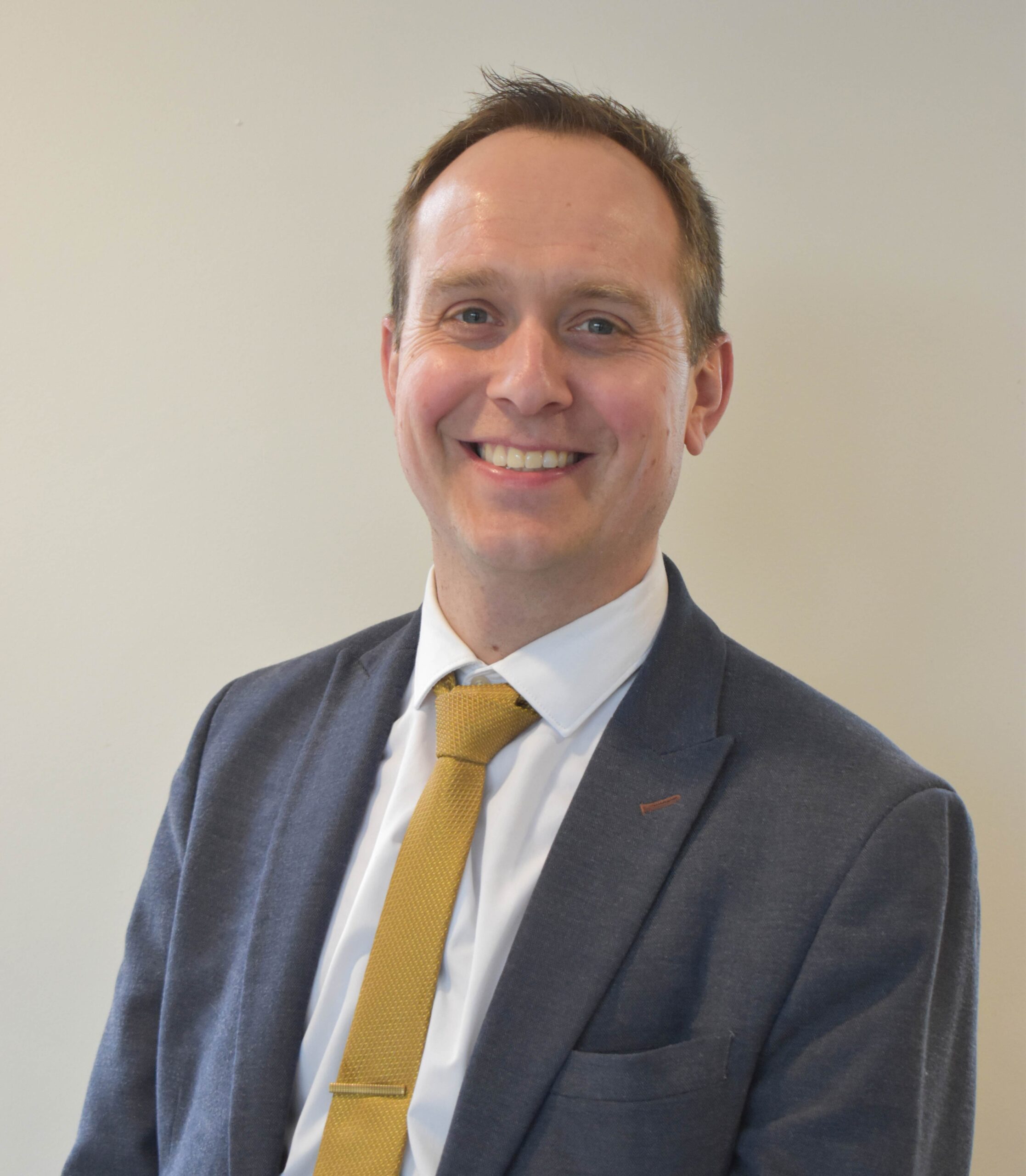 WE LOOK FORWARD
TO MEETING YOU
At Smestow academy we are committed to supporting every child to achieve their fullest potential. We aim to provide the best educational experience we can for our pupils by operating the simple mantra of 'what we would want for our own families, is what we want for every child at Smestow'. We aim for every child to be the best version of themselves and strive to improve every day by focusing on learning and improving. We have high expectations and support and teach pupils to reach them. We expect pupils to show manners and respect to each other and to their teachers, and we do not tolerate any pupil stealing the learning of others. If pupils do not meet expectations they are sanctioned and are expected to reflect on how they could do things differently next time. My dedicated staff and I pledge to work together with all our parents to enable all of our pupils to become happy, confident and motivated learners. This will be built upon developing positive relationships and upholding the school's values. We want pupils to be focussed on shaping their own futures with the ultimate aim of accessing the best university courses, most sought after apprenticeships or entering employment with high quality training.
Success Achieved Together
Our school community is proudly diverse and we do not tolerate bias, prejudice or discrimination of any kind – whether conscious or unconscious – and we instil in our pupils nothing less than the urge to go out into the world and make it a better place.
Uniform Expectations
Dress for Success
House System
When you start at Smestow Academy you will be placed into a 'House'. This will be like your family at school and your Head of House will monitor all of your successes and any areas you might struggle with. They will contact home to discuss ways in which we can work together to ensure that you achieve your best. If you have any worries on a day to day basis, you'll be able to talk to your Form Tutor who will work with your Head of House to help you resolve them.
Breaktime
At school you will have a 20-minute break in the morning. If you want to buy food, you can purchase and eat refreshments in the dining hall. You can also bring snacks with you to eat at breaktime if you want to. During this time, you can sit in the dining hall or café with your friends, or go outside onto the tennis courts to get some fresh air.
Lunchtime
All of Year 7 have lunch at the same time so you will be able to see your friends, even if you aren't in the same lessons. You can buy a meal deal which includes a drink for £2.40, or you can bring a packed lunch from home if you prefer. You will need money on your account to purchase items from the dining hall. You can view the school's menu
HERE.
Members of Leadership will be on duty during break and lunch time, so if you have any questions, just ask!
Where to Go?
CLICK HERE
for an overview of the school site so you can see where some of our departments are located. Many new pupils worry that they will get lost at secondary school. However, it is very easy to find your way around, as each department is situated on a corridor. Every room has a room number on and your Form Tutor will take you on a tour of the school before your timetable begins when you start school. Our Prefects will be on hand to help too, so don't be afraid to ask if you are lost!
Contact Home
Our school must be seen as part of a wider community which includes parents, carers, friends and neighbours, upon whose cooperation we depend. We feel that home-school contact is important if pupils are to obtain the full benefit from their education. If you wish to contact the school on any matter, please phone your child's Head of House at School, or email: smestow@matrixacademytrust.co.uk If you wish to see the Headteacher about a most serious matter, please write to the school or email our postbox. Alternatively, you can telephone and make an appointment for a mutually convenient time. Relatively routine matters should always be referred to the Head of House in the first instance. Conversely, if serious problems present themselves at school, the Head of House or a senior member of staff will ask to see you. If this happens, the problem is serious and we ask for your full support in the interests of your child. School letters are published electronically on our website, along with our School Newsletter to keep you informed about all school matters. We use a text messaging service to share updates with parents and carers. It is pivotal that you ensure the school has your most up to date contact details at all times to enable us to communicate and update you via our messaging service.
Progress Evenings
Parents and Carers are expected to attend all Progress Evenings which are held for each year group. Details will be sent out in advance and these meetings are seen as a vital part of the communication process between home and school. Other information evenings are also held for parents and carers throughout the year, and details are published separately for these events on our school website. At your child's Progress Evening you will have the opportunity to meet your child's teachers and discuss their progress. However, research has shown that children of parents who attend benefit greatly and we would urge you to support your child in this way. If for any reason you are unable to attend your child's Progress Evening, please inform your child's Head of House. Dates and times for Progress Evenings are published on the school's website. Year 7 Settling-In Evening - To be confirmed ASAP Year 7 Progress Evening - To be confirmed ASAP
Homework
All pupils are required to complete homework set by their subject teachers and it is asked that parents and carers ensure that an area at home is identified as suitable for completing homework. Years 7 & 8: At least 20 mins per subject Year 9: At least 30 mins per subject Years 10 & 11: At least 45 mins per subject A homework timetable is given to each pupil at the start of the school year, as well as a pupil planner where pupils record their homework. Parents and carers are asked to sign their child's planner each week. Pupil planners are monitored on a regular basis by Form Tutors, Heads of House and Leadership.
Find out if you are eligible for Free School Meals
Please contact your child's house office, who will contact the Local Authority to find out if you are eligible.
Using Your Planner
On your first day you will be issued with a planner. You will use this to:
Record a copy of your personal timetable.
Make of note of homework that is set and when it is due.
Show your parents/carers what work is being set and pass messages to your Form Tutor.
Record any detentions that might be set.
Your parents/carers will sign your planner every week to show that they have seen all of your homework and to confirm that you have passed on any messages. You will be able to collect commendations from your teachers and staff for your effort, behaviour and work as well as your contributions to school life. Praise will be recognised by your Form Tutor, Head of House and Leadership. The school planner forms an integral part of pupil life as a means of communication with home, recording homework, collating reward stickers (commendations) and checking for pupil understanding in lessons. It is vital that pupils bring this to school every day to support with their organisation and readiness for learning.
Frequently Asked Questions
Parental Information
Important Procedures
Contact Info
Smestow Academy
Windmill Crescent
Castlecroft, Wolverhampton
West Midlands
WV3 8HU
T: 01902539500
postbox@smestowacademy.co.uk
Monday - Thursday: 8:00 am - 4:00 pm
Friday: 8:00 am - 3:30 pm
Copyright 2023 © All Rights Reserved