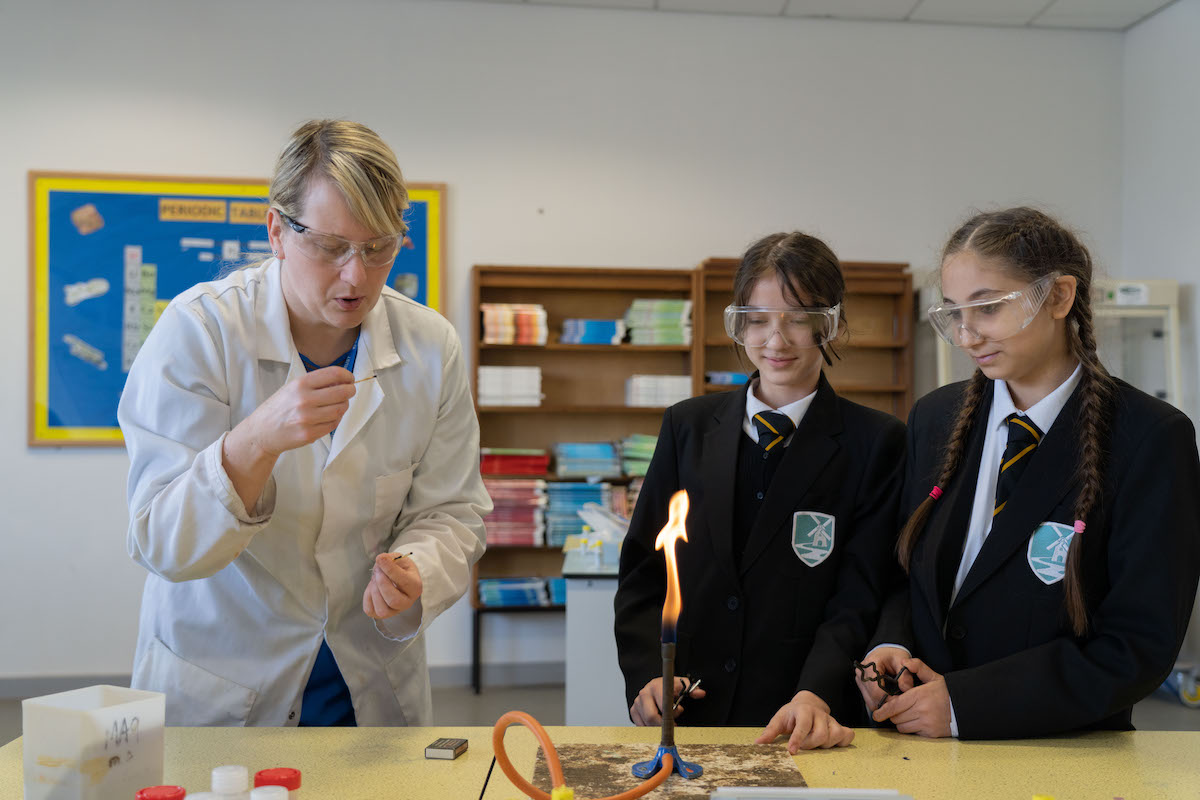 Staff Wellbeing
Smestow Academy places a very strong importance on wellbeing for all members of our school community. At the heart of this is a commitment to staff wellbeing. Staff wellbeing and workload are at the heart of all our decision and policy making. We meet regularly with our workload and wellbeing group. This includes representatives from each faculty, as well as meeting support staff, to listen to their views on workload and wellbeing, responding swiftly to their suggestions with a 'You said, we did' approach.
At Smestow Academy we:
Place a very strong emphasis on a whole school approach to wellbeing
Have an open door policy and listen to the needs of our staff
Regularly survey our staff to collect their views on workload and wellbeing
Carry out face to face meetings with staff to collect and respond to their needs
Value every member of staff for the contribution that they make to our school community
Place workload and wellbeing at the heart of our decision making
Are signed up and committed to responding to all DfE documents, including the Workload Reduction Toolkit and the Wellbeing Charter
We underpin everything that we do with our Smestow Values. As a school we model these values, providing a caring and supportive environment for all members of our community. A shared approach, with emphasis on being solution focused in our discussions ensures that everybody benefits because everybody contributes.