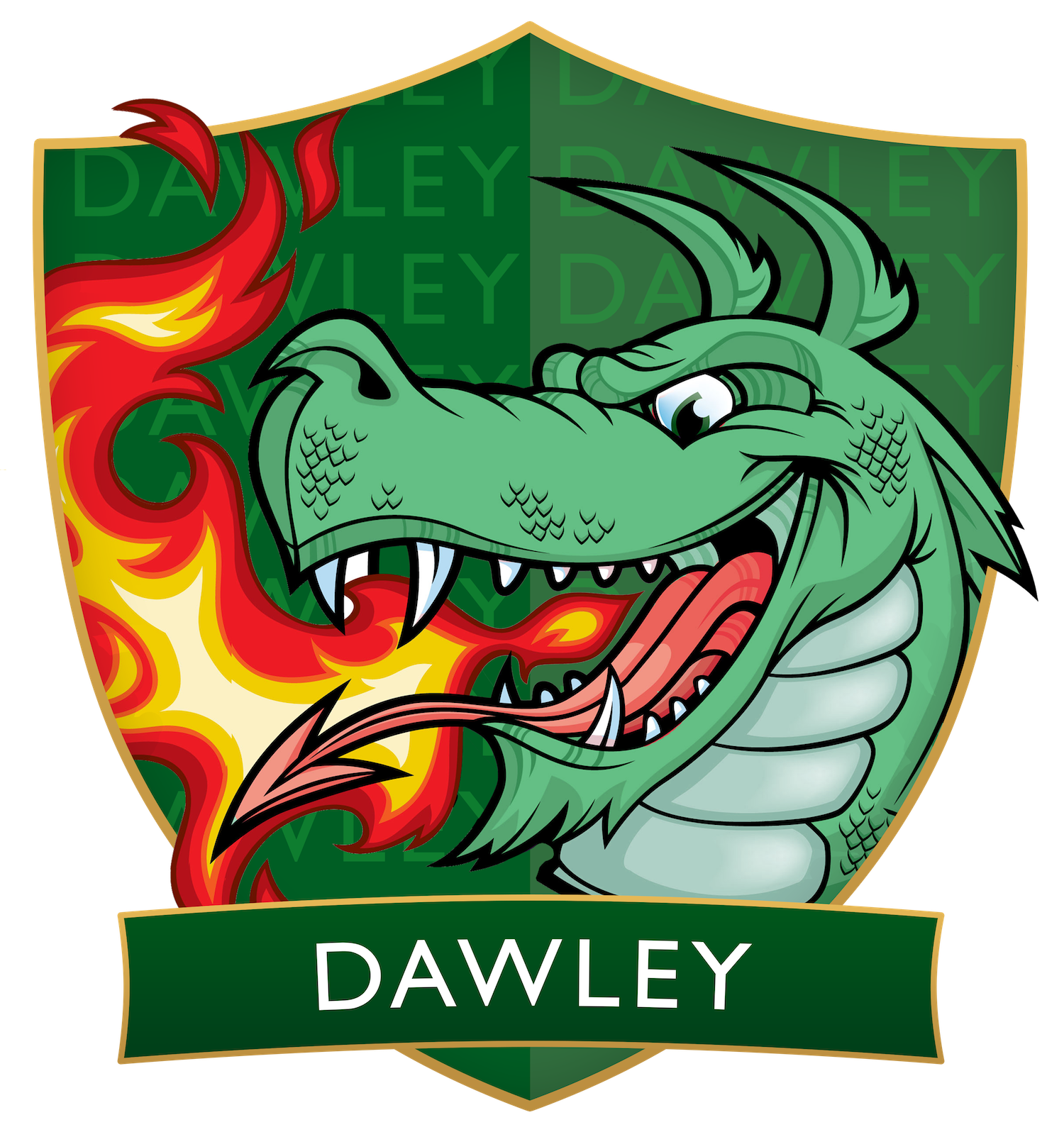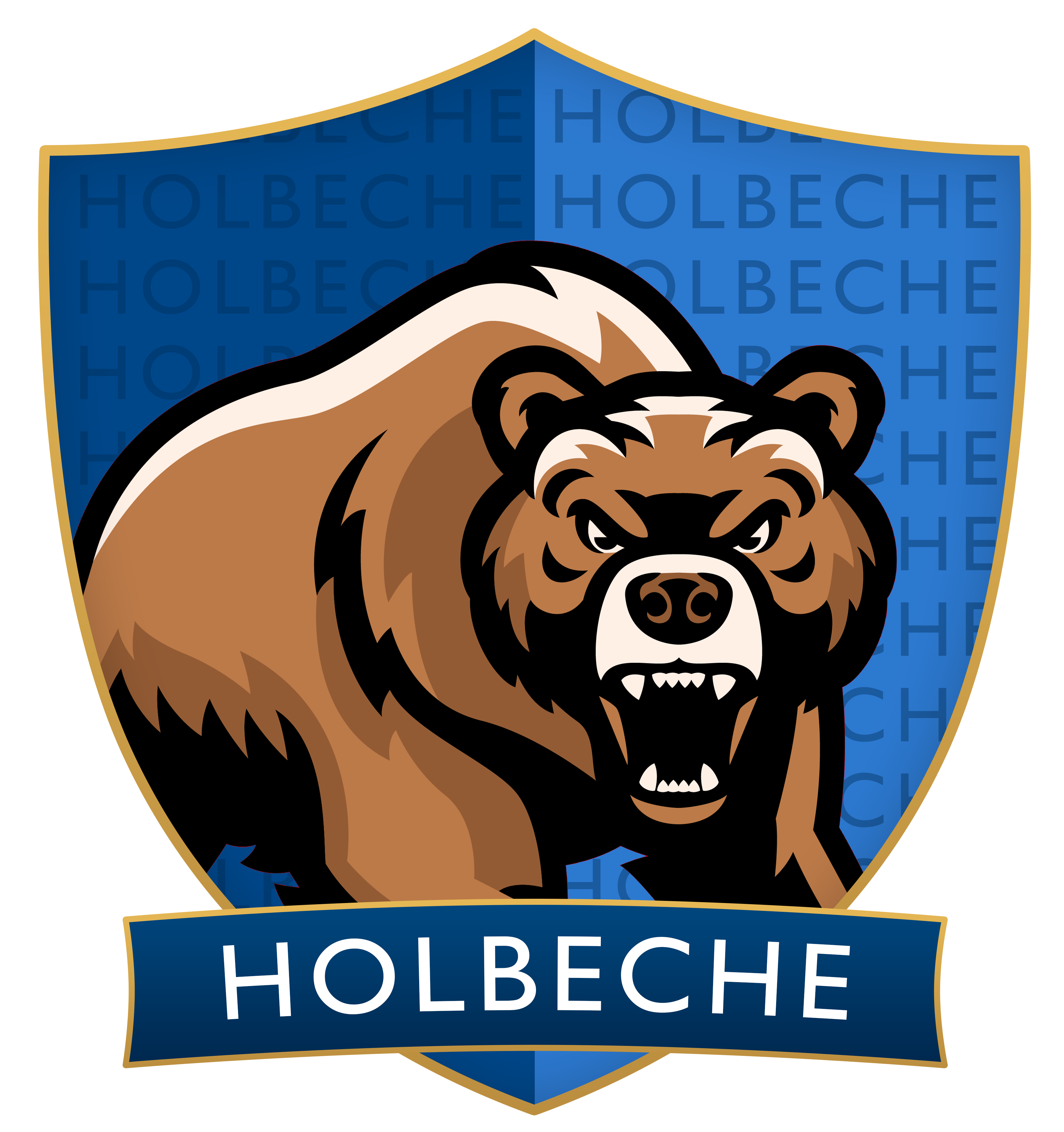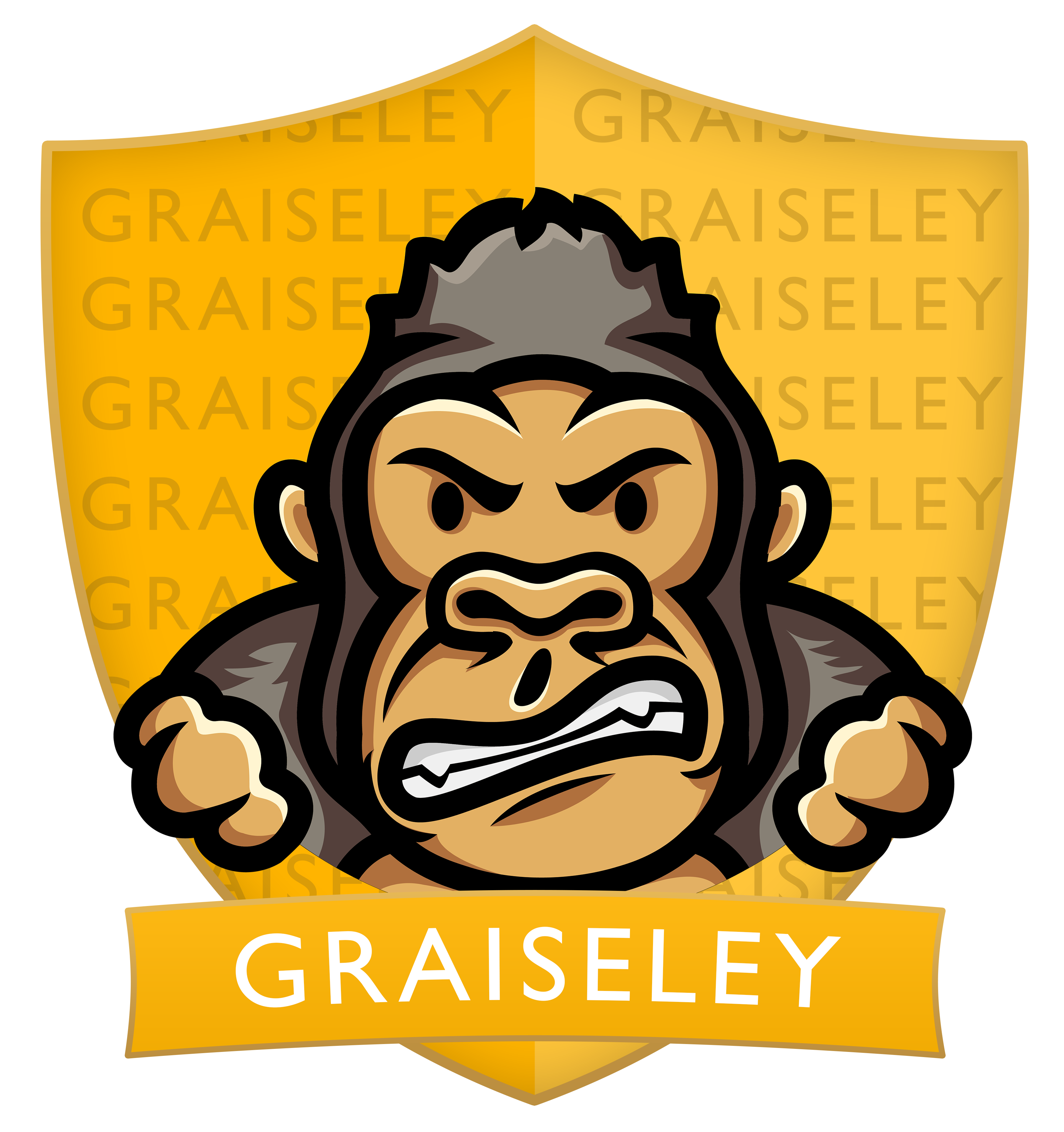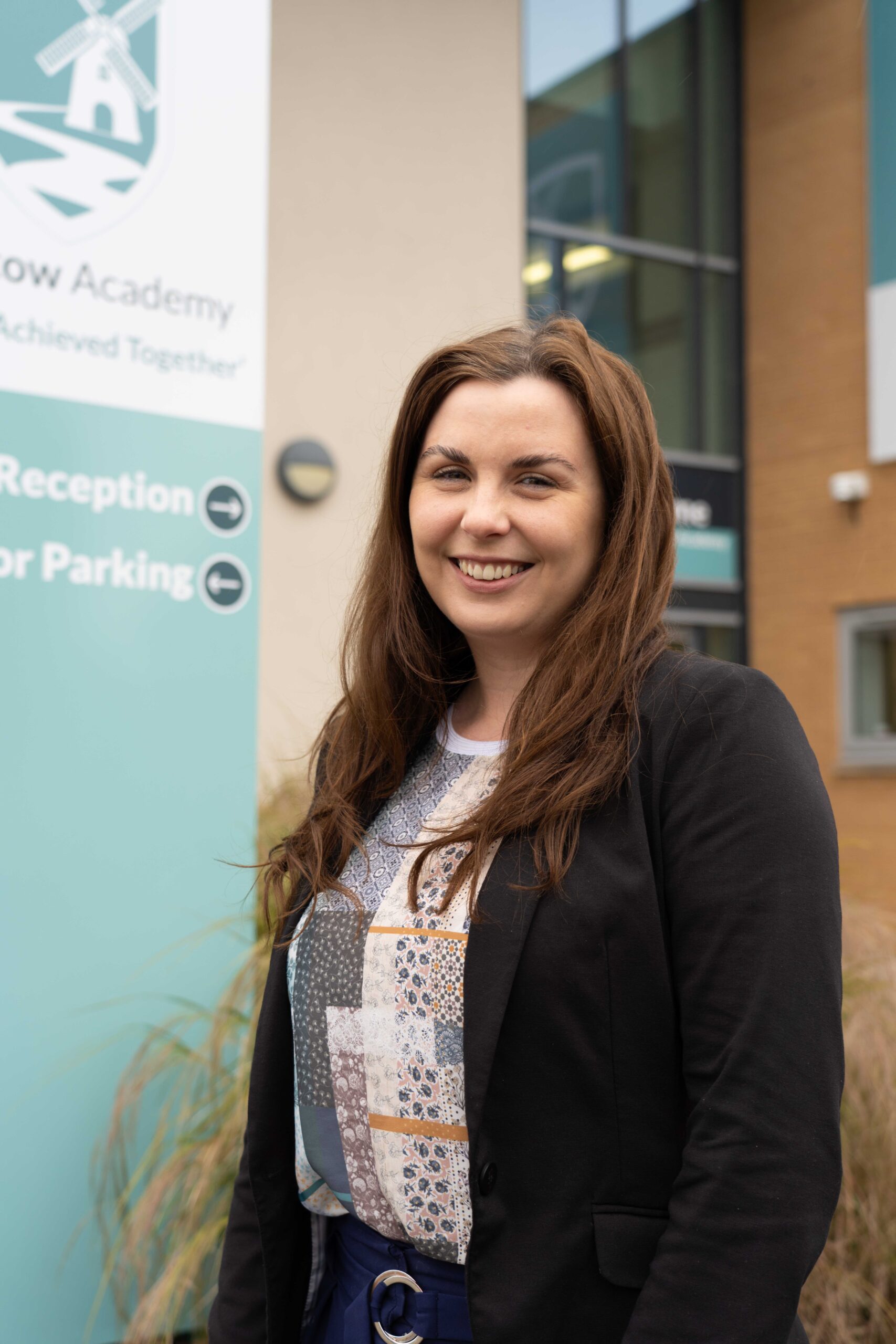 Welcome to Dawley House at Smestow! I am proud to be Head of House, working with a team of dedicated, supportive and caring tutor team. As a long serving member of the Matrix Academy Trust, I can assure Dawley House has an exciting future at Smestow Academy. I have over 10 years experience of teaching my subject of History, which gives me the drive to enhance all Dawley House pupil's time at school. Dawley House fully supports our school ethos Success Achieved Together. Together pupils of Dawley House will thrive, reach their full potential, have high aspirations, and become the well-rounded adults of the future.
The power of communication enables Dawley pupils to thrive in their educational and personal lives. Please keep me up to date of any successes both in and out of school so they can be celebrated. Likewise, we are a 'telling school' and believe all pupils should safe and happy within school. Please feel free to contact myself for any of your child's needs.
Ms L Davey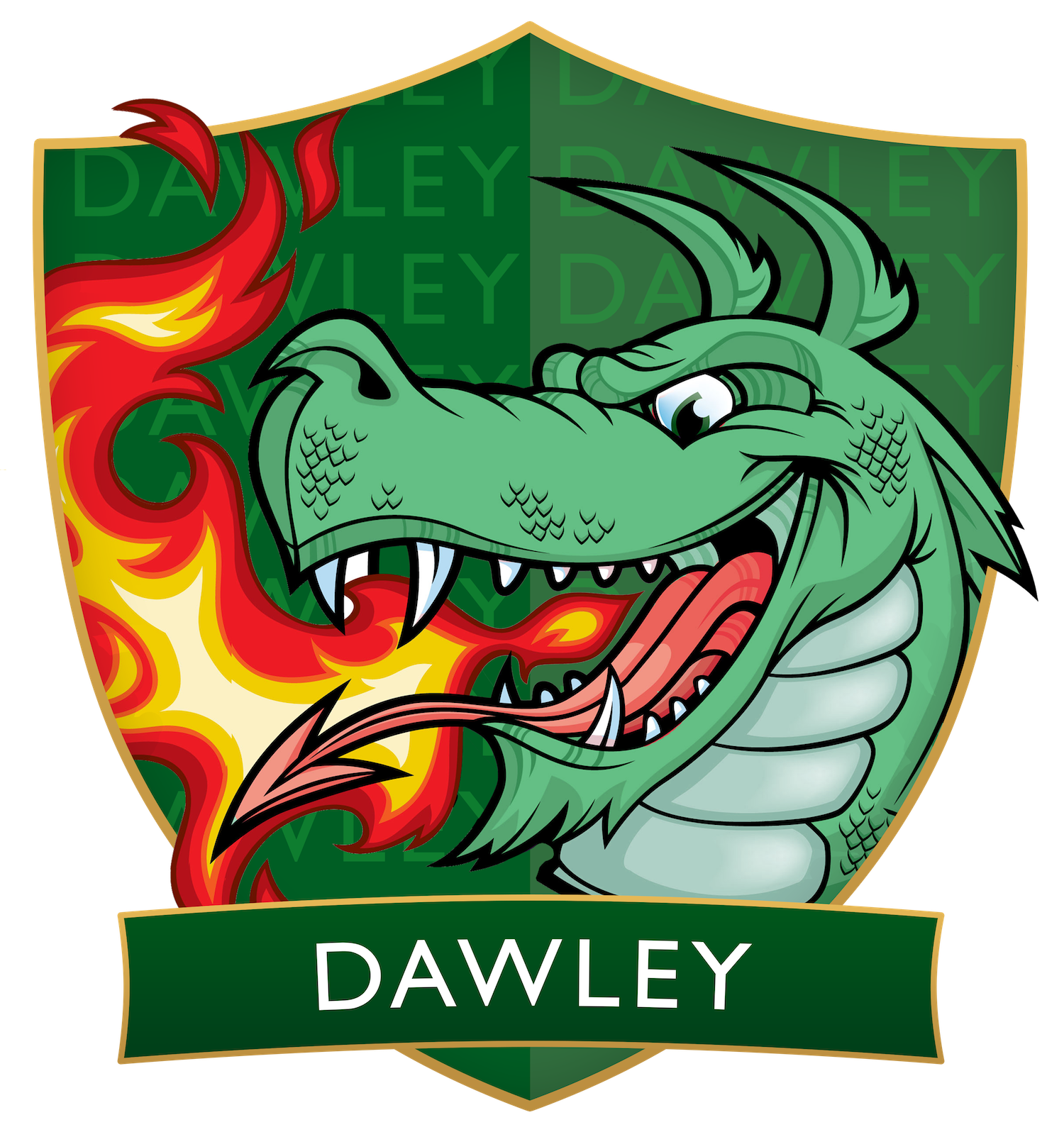 Introducing "Draco the Dawley Dragon" as the school mascot for House Dawley!
Draco the Dawley Dragon is a powerful and mythical creature who embodies the spirit of House Dawley. With his majestic presence and fiery passion, Draco represents the values of courage, ambition, and determination.
Draco is known for his bravery and unwavering determination, inspiring students in House Dawley to face challenges with resilience and unwavering ambition. He embodies the spirit of a true leader and encourages students to strive for greatness in their academic, athletic, and personal pursuits. Despite his imposing appearance, Draco is approachable and compassionate, always ready to guide and support the students.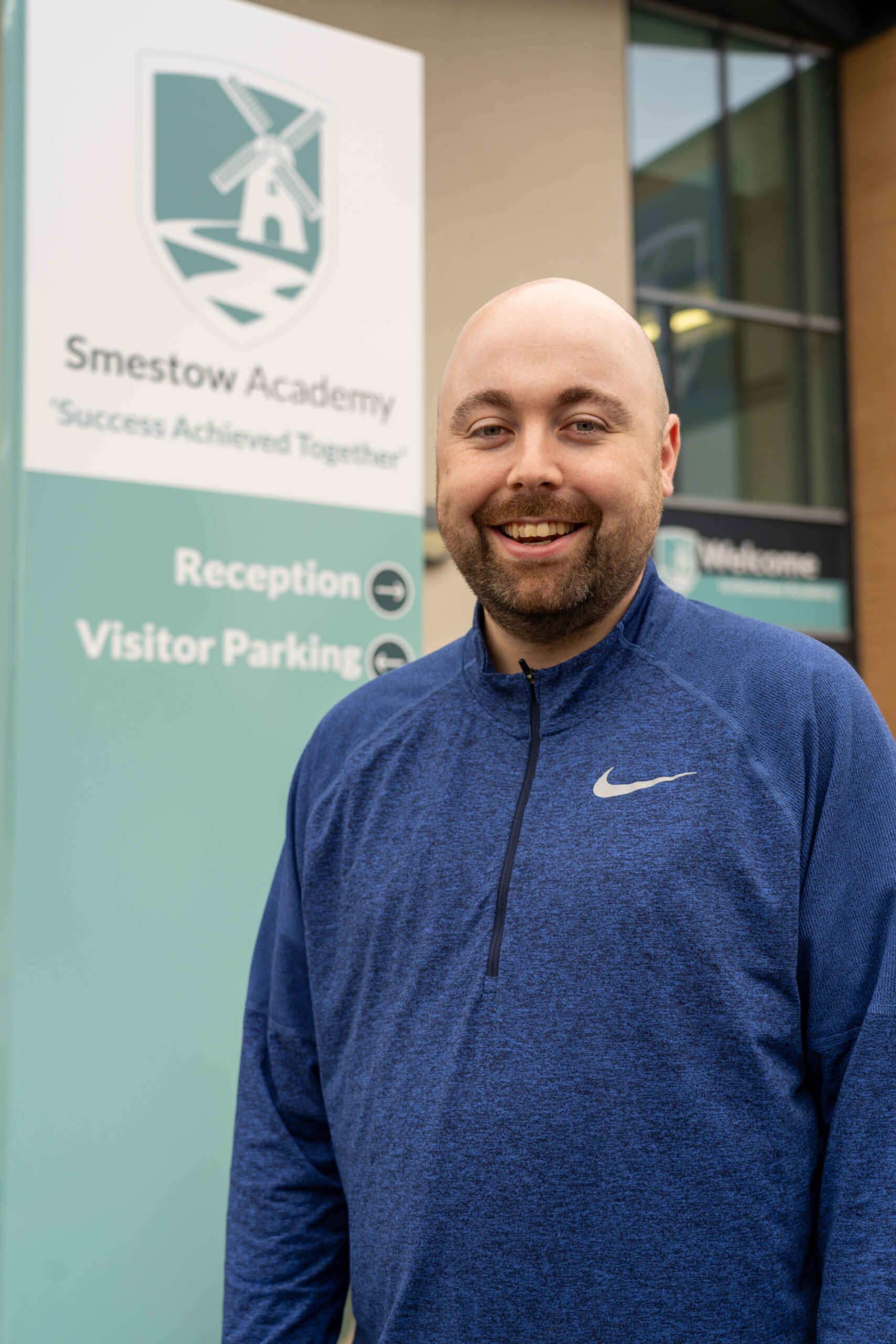 Welcome to Holbeche House
Welcome to Holbeche House at Smestow! I am incredibly excited and proud to be leading Holbeche which is supported by an incredibly hard working and caring team of staff. I joined Smestow in September 2018 as part of the PE team and I am extremely passionate about ensuring all students leave Smestow with the skills, experiences and knowledge to make well-informed decisions to thrive in their future endeavours. In my role I will be responsible for the House Competitions which will encompass all aspects of school life and provide every student the opportunity to compete with their peers.
I have a very clear vision for the students of Holbeche; to the best that they can be. Success will be achieved together in Holbeche through the adoption of a growth mindset. Instilling the ability to bounce back from adversity, embracing challenge and having a desire to learn are crucial in ensuring that students are successful at Smestow and beyond. Students will be continuously encouraged to uphold high levels of aspiration knowing that they will receive the support and opportunities to achieve their dreams. Holbeche is also a place of security; respecting one another is a non-negotiable foundation of our house. Students can confidently tell myself or any member of the Holbeche team of any issues in the knowledge this will be acted upon appropriately and decisively.
Mr M Craig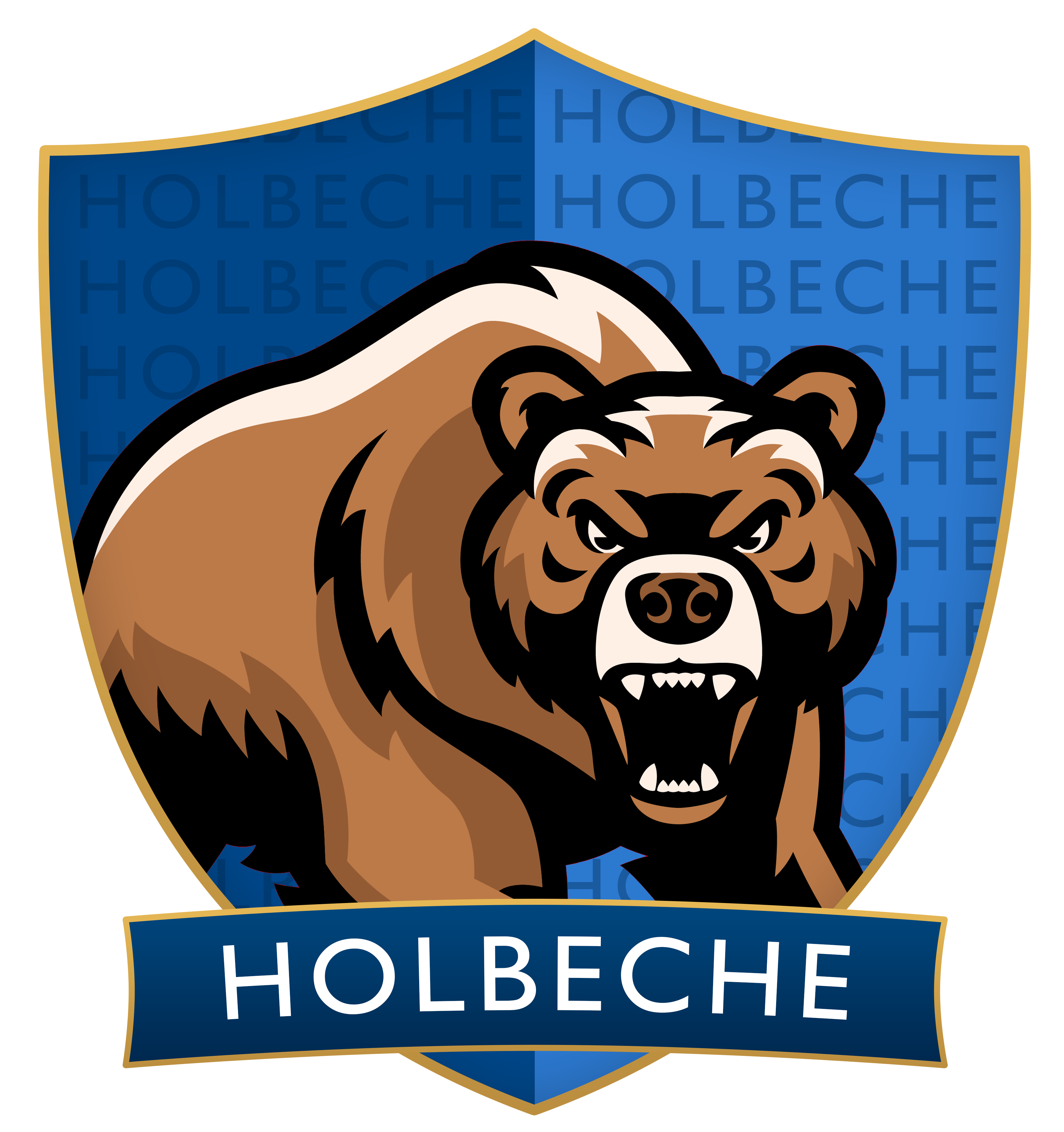 Introducing "Honour the Holbeche Bear" as the school mascot for House Holbeche!
Honour the Honour Bear is a strong and steadfast character who embodies the spirit of House Holbeche. With his powerful presence and nurturing nature, Honour represents the values of determination, resilience, and community.
Honour is known for his resilience and unwavering dedication, inspiring students in House Holbeche to overcome challenges and strive for success. He embodies the spirit of a protector and nurturer, encouraging students to support and uplift one another. Honour is a dependable and caring friend, always ready to offer a helping paw and lend a listening ear.
Welcome to Graiseley House
My name is Mr Patel, and I am the proud to welcome myself as the Head of Graiseley House at Smestow Academy. The house system is going to be an integral part of our students' school experience and I am very excited to help guide and support students through their time at Smestow Academy.
As a Head of House, I am incredibly passionate about building strong and positive relationships with all students, which is built upon the foundations of mutual respect and hard work. As members of Graiseley House, all students will have the opportunity to become the best versions of themselves, and this will be achieved collectively with guidance from myself and the fantastic Graiseley House form tutors.
The vision that I have for Graiseley House students is for you all to be a part of a community of well-rounded individuals, who are resilient, respectful, and aspirational in all walks of life. We will also encourage each other to be exceptional in every element of our lives by always adhering to the core principles of our school.
I look forward to working alongside each and everyone of you!
Mr J Patel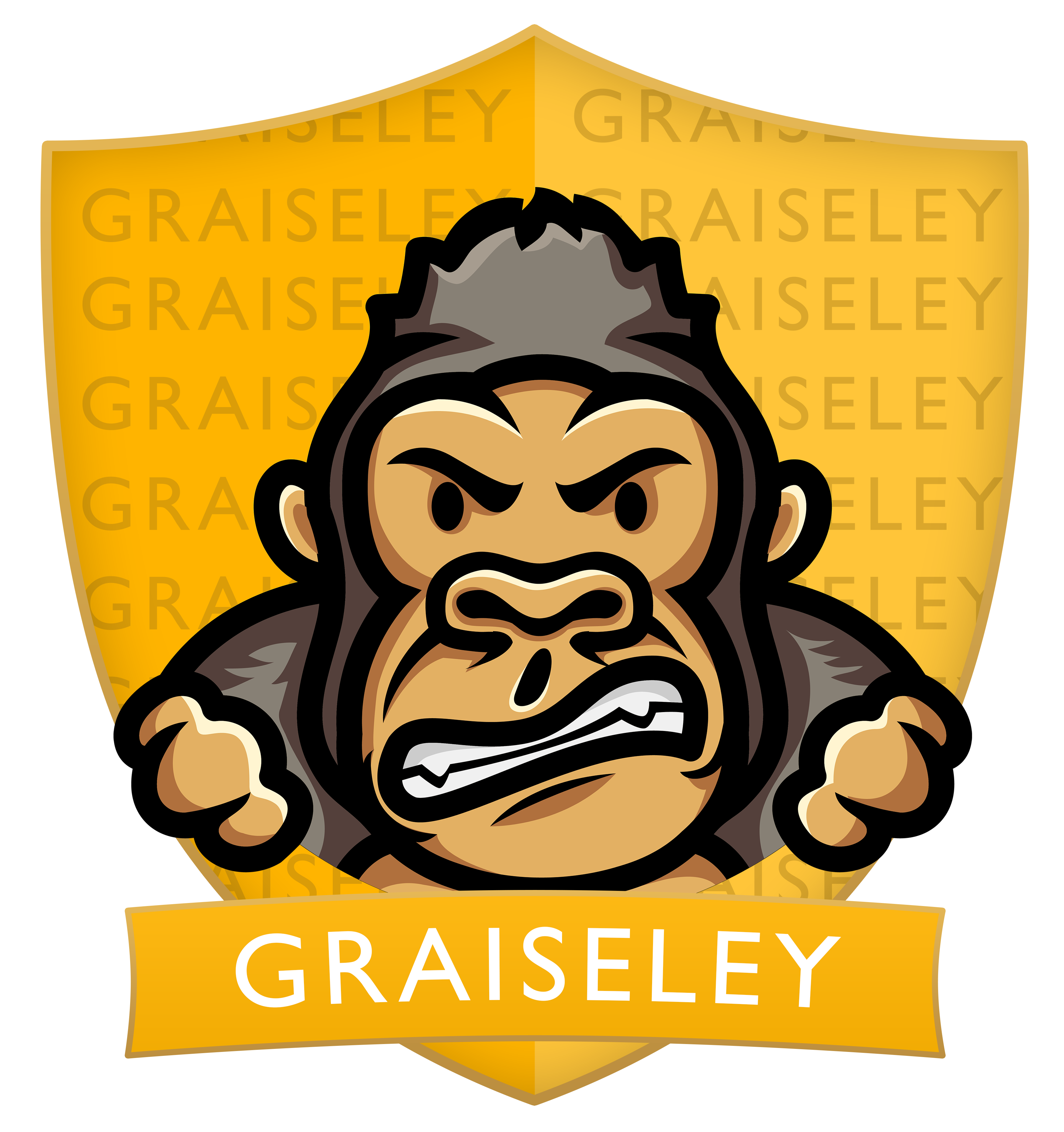 Introducing "Grady the Graiseley Gorilla" as the school mascot for House Graiseley!
Grady the Graiseley Gorilla is a powerful and charismatic character who embodies the spirit of House Graiseley. With her strength, intelligence, and leadership qualities, Grady represents the values of determination, unity, and empowerment.
Grady is known for her determination and strong leadership qualities, inspiring students in House Graiseley to reach their full potential. She embodies the spirit of empowerment and encourages students to stand up for what they believe in and support one another. Grady is approachable and nurturing, always ready to guide and mentor the students.